Main Content Starts Here, tab to start navigating
Big Nicks | Soul Food Restaurant in Valdosta, GA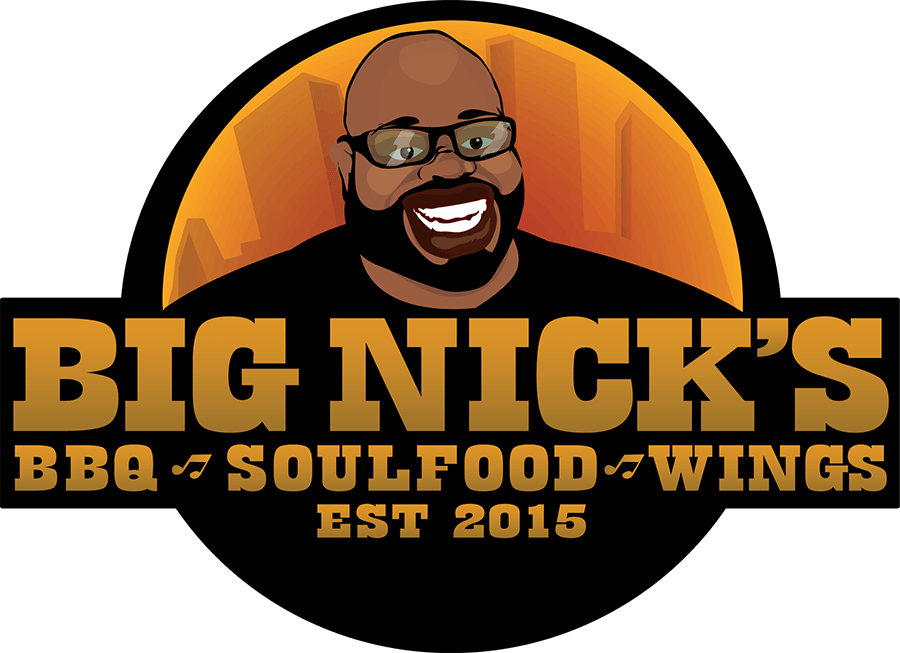 Join our team
Work With Us
We'd love to have you join our team! Please use the form below to apply. Feel free to send in your resume even if you don't see the position you're looking for listed.
Contact Us
Send us a message and we'll get back to you as soon as possible. You can also reach us by phone at 229-469-6905.
Looking forward to hearing from you.
Our Story
For years, Nicholas "Big Nick" Harden has been feeding the city of Valdosta some of the best food around. He established Big Nick's in May of 2015 and has been on a roll ever since. Prior to the 2015 debut of the Baytree location, Nick served his beloved cuisine from Creekside, The Factory, and his previously owned restaurant, The R&B Cafe. The restaurant prides itself on great food, great service, and a great environment. Everything is made fresh daily by Nick's family and the staff extends that family foundation to every customer that walks in. Welcome to the family!